Snap4City @ SCEWC2023 – Hall 1 – D100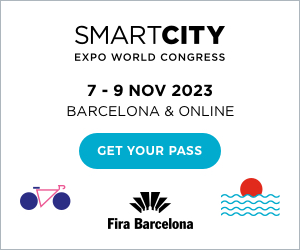 Snap4City is @ Smart City Expo World Congress 2023
7-9 Nov 2023, FIRA Barcelona
Stand Hall 1 – D100
Snap4City will attend the next Smart City EXPO World Congress in Barcelona from 7-9 November 2023.
Visit us at our stand: Pavillon 1, stand D100
Our partners CAPELON, UNI SYSTEMS and SNAP4 will be also co-exhibitor in our stand with demo and scenarios.
Send an email to nicola.mitolo@unifi.it to get your pass for SCEWC 2023.